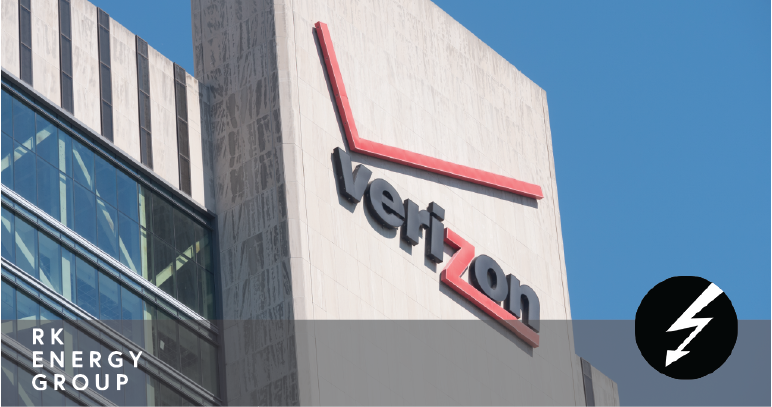 (ALLENTOWN, PA)- RK Energy Group Corporation has signed a new partnership agreement with Verizon Communications to sell industry-leading Verizon FIOS services to New Jersey residents.
For RK Energy Group, this partnership means the ability to offer New Jersey consumers access to Verizon's blazingly fast Fios TV and industry-leading 1GB-speed internet service, backed by the support of an industry giant. Already a leader in the energy industry, RK Energy Group helps businesses and residences reduce and manage their energy expenses, and this new partnership is a synergistic connection between consumers' energy bills and their communications and entertainment expenses. It expands the current product offerings for their clients into another category that is also necessary in today's increasingly internet-dependent world.
About RK Energy Group
RK Energy Group is an energy consulting firm based in Allentown, PA. RKEG empowers people, including business owners and managers, to make sense of a complex, evolving energy landscape.
The firm constantly monitors its clients' costs and opportunities, and assists in managing and controlling their energy use. RK Energy Group also handles energy contract negotiations for companies, and advises a nationwide clientele on electricity and natural gas options, energy efficiency, and available cost breaks.
In short, RK Energy Group fills the role of an offsite energy department for commercial clients. Customers with utility questions or energy supply issues call RK Energy Group to handle their needs.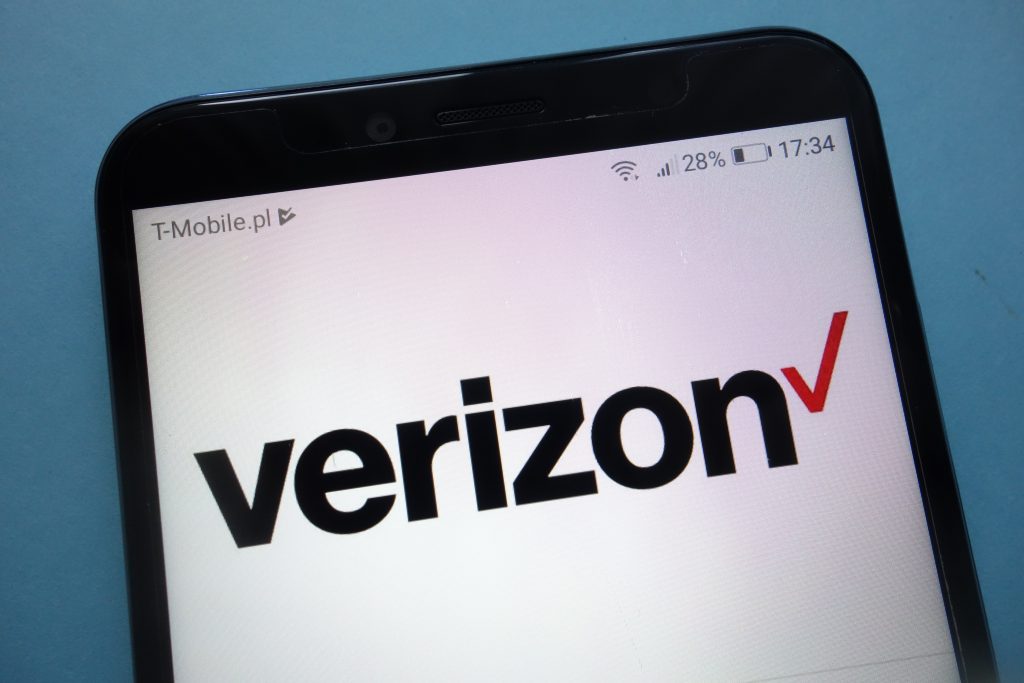 About Verizon
A communications leader spanning 6 continents, Verizon Communications Inc. is known for outstanding 4G and 5G networks. Verizon also offers audio-visual and advertising technology, broadband and fiber optics, and internet of things (IoT) applications to promote quality of life and energy efficiency. It encompasses a range of subsidiaries including Verizon Fios, Verizon Wireless, and AOL. While Incorporated in Delaware, with headquarters in Manhattan, Verizon earns revenues of $126 billion USD.
Verizon Fios NJ
Fios in New Jersey runs completely on a fiber-optic network to ensure:
-Reliable and quick internet access;
-Outstanding HDTV image quality; and
-Residential phone lines with high voice clarity.
Accessible throughout New Jersey, Verizon Fios is connecting people and businesses in the country's most densely populated state.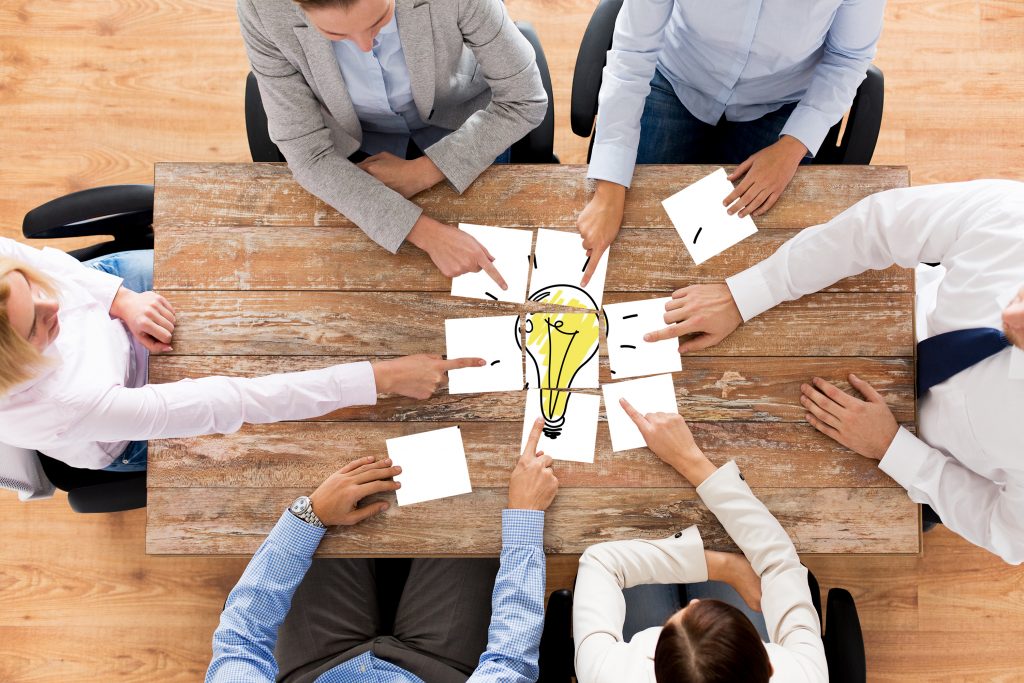 Verizon Enterprise Solutions
Digital technology is transforming our lives at home and the way we do business. This is why RK Energy group is delighted to work with a leader in delivering excellence to infrastructure and operations managers across the spectrum of industries.
With Verizon Enterprise Solutions, transformations from legacy systems to the digital leading edge are not only possible, but easy.
RK Energy Group's Partnership With Verizon Opens Many Possibilities
Current and potential developments include:
-Opportunities for companies to adopt Fios and a range of new data services, supported by RK Energy's advisory role as well as Verizon's wealth of technological advancements.
-Offering electricity and natural gas supply to customers alongside Verizon's product line.
-A stronger nexus between energy-smart decision-making and communications technology.
Contact RK Energy to discuss the opportunities this partnership offers to New Jersey residents and businesses.