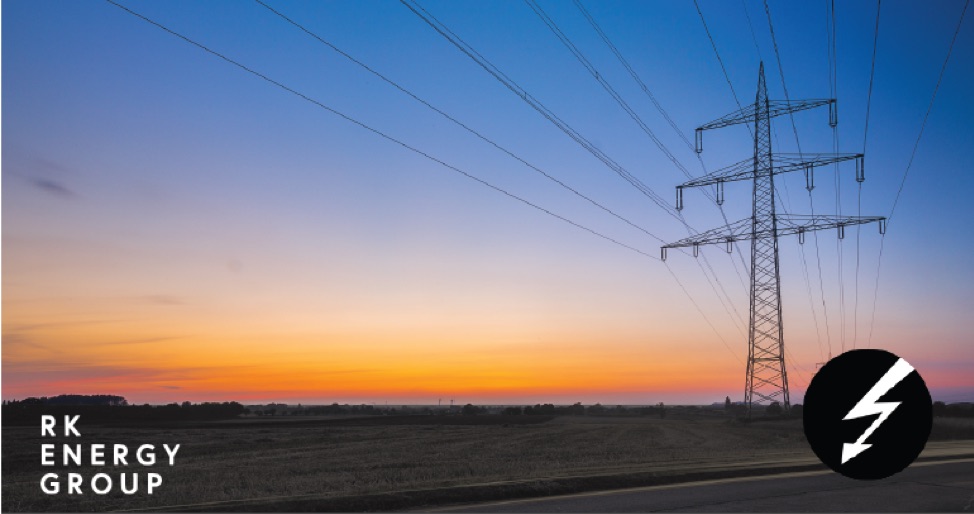 What can consumers expect from energy rates in the coming year? This is a common question – but it's not always easy to answer. Electricity rates are decided by a broad variety of factors, and region, as well as fuel source, can play an important role. Individual electricity providers may also have their own goals and plans for 2019 that will affect prices on a more local level.
To really understand where electricity prices are going, we need to examine a variety of factors, why they are happening, and what they mean for electricity rates heading into 2019. Here is what you can expect, and why these trends are important.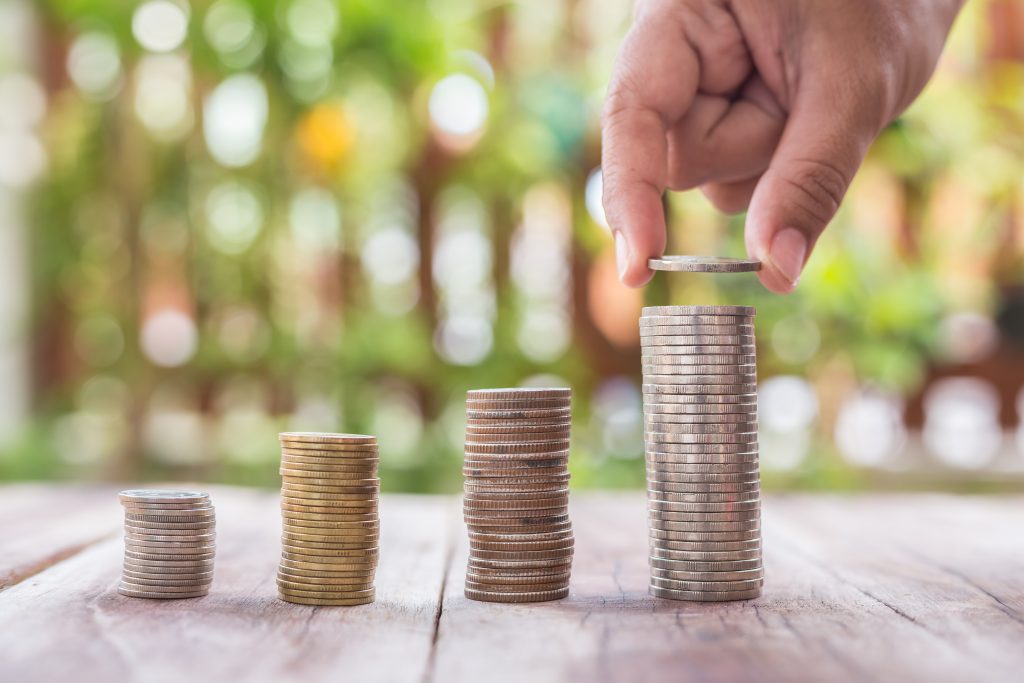 Broad Price Increases
While pricing depends on many local factors, the overall trend throughout the country are price increases for the average commercial rates. Commercial pricing is expected to increase from around 10.92 cents per kilowatt-hour in 2018 to 10.97 cents in 2019. It's a small but notable increase, due to important factors including volatile weather conditions and less fixed pricing.
More Price Differentiation
Trends in electricity will see even more price differentiation throughout the United States in 2019 – greater price differences in different areas, based on specific factors. One of the most important factors is fuel type, due largely to retirement and regulatory risks. Retirement refers to power plants going offline, which we are seeing in the coal industry. Regulatory risk refers to the inherent costs and concerns of electricity production, which can affect coal, renewable energy, and natural gas, depending on the situation. Where retirement and risk are more prevalent, prices are rising. Where they aren't a concern, prices are remaining flat or even falling. Local situations are important! Check out RK Energy Group's services to learn more about how you can do more to control how much you spend on energy.
Natural Gas Will Continue to Dominate
Natural gas continues to be a dominant source of energy in the United States, a trend that will only increase in 2019. Natural gas extraction and conversion methods continue to grow in efficiency, and long-term natural gas plans will continue to yield results. The Energy Information Administration expects gas-fired power plants to grow from 35% to 36% of total utility-scale electricity generation in the country by 2019 (other predictions say 33% to 34%, based on additional growth factors). This makes it more likely (although not guaranteed in all areas) that natural gas electricity rates will see a corresponding drop. Note that part of the reason for this continued growth is less reliance on traditional alternatives, such as coal and nuclear power.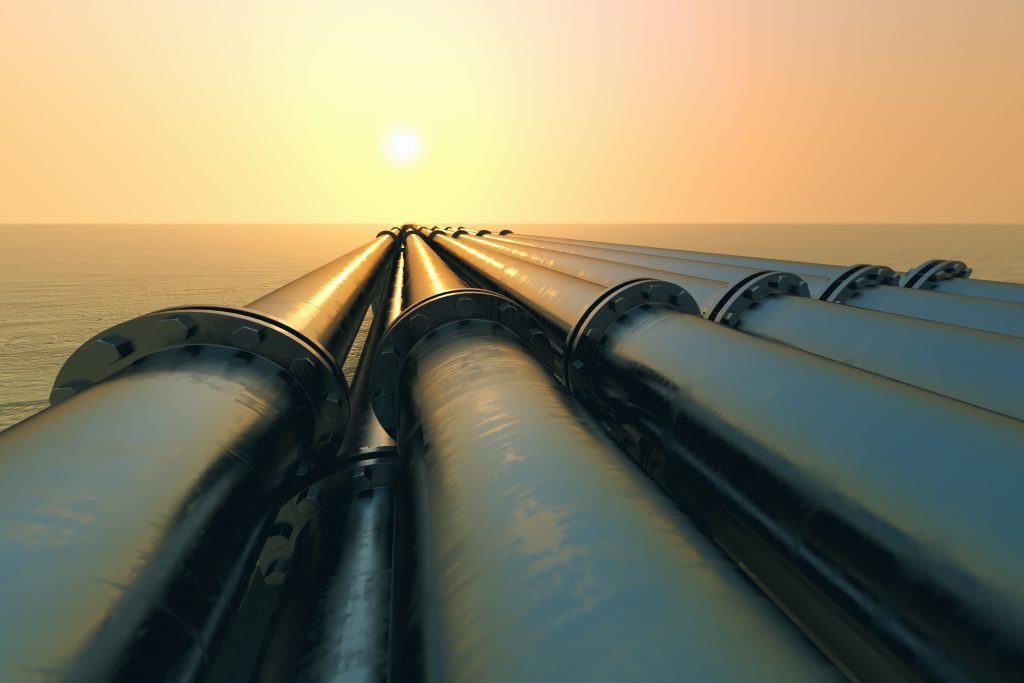 Time of Use Rates for Businesses
Time of use rates have already become very common in residential markets. We're now seeing this model being pushed into the commercial world as well thanks to automatic defaults to this pricing model, which means more and more providers are talking about time of use rates and what businesses need to know. Time of use refers to rates that shift based on the season and time of day. This is good news on the commercial side, because it often allows for more innovative strategies to save money, as long as businesses can run some operations off-peak.
Renewable Sources Continue to Grow
The EIA also predicts that renewable energy will continue to set records in the United States. For the first time, non-hydro renewable energy sources are forecast to supply more than 10% of national average total power generation in 2019. This is due to continued long-term implementation of renewable energy products, but also to important advances in energy tech, making wind turbines and solar generators more efficient than ever before.
Summary:
-Broadly speaking, 2019 electricity rates are expected to increase slightly
-Price differentiation will continue, based on location and fuel type
-Natural gas will gain even more market share
-Time of use rates are growing more common on the commercial side
-Renewable electricity continues to set records
Interested in learning more about your energy needs and specific expected rates in your area? Take a look at RK Energy Group to learn more about our services and how we can help electricity and natural gas consumers.