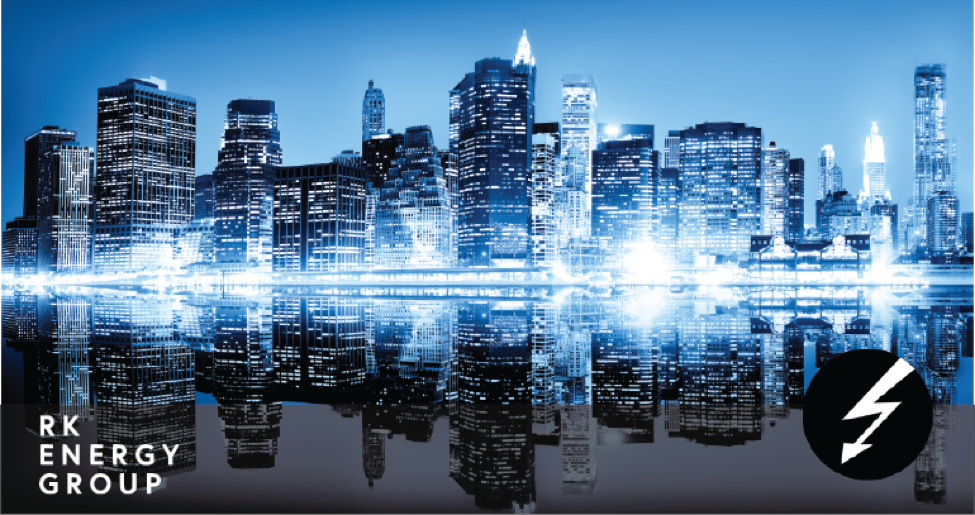 Utility rebates: they present important potential savings for any business. Is your business taking advantage of them yet?
Your business may qualify for several utility rebate program offerings. Applying and qualifying for one or more can help your company offset installation costs. Then, the upgrades will begin to pay for themselves by conserving energy. Any company, across all industries, can benefit from an assessment.
Where Does Rebate Money Come From?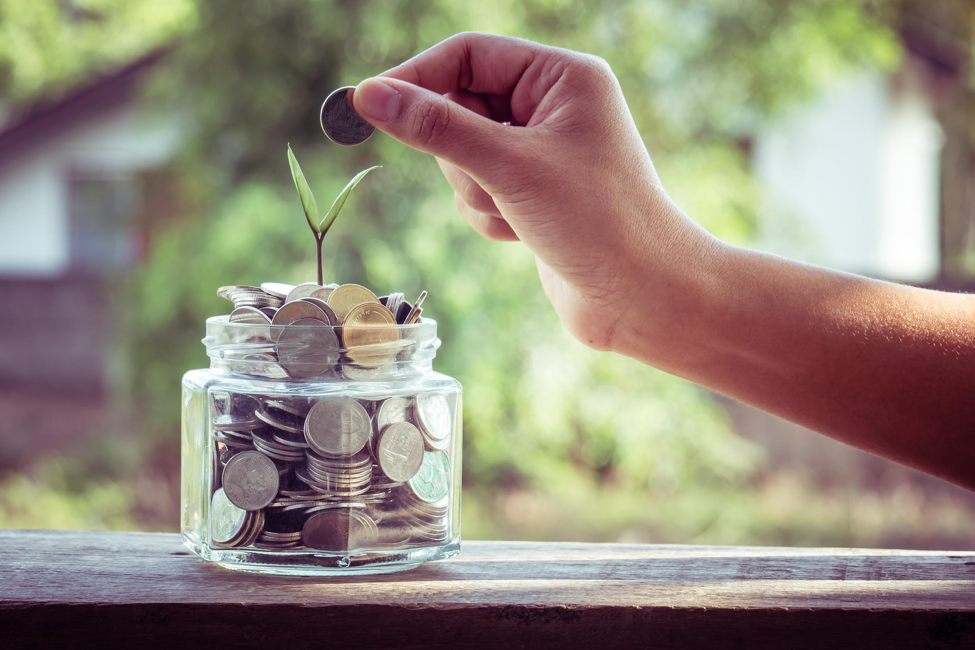 The funds for the rebate programs come from charges that every customer pays on their utility bills. It's a specific charge that goes into a fund and is dispersed through the rebate program. RK Energy Group encourages all of their clients to take advantage of these programs because they are contributing to it when they pay their bills. Typically these programs are launched once a year in January and they run as long as the money is available – but they usually only last a few months because businesses take advantage at the start of the year. RK Energy Group alerts their clients when rebate programs become available so they can take advantage during Q1, which can be a busy time for business owners.
Where to Start
The first step that RK Energy Group takes is conducting an energy audit of the business' facilities to see which areas are available for energy efficient upgrades. Afterward, RK Energy Group files all the paperwork for the rebate funds toward the project and puts together a financial proposal for the customer. Since each program at utility companies is different and has different qualifications, RK Energy will determine which program is right for your business. From A to Z, RK Energy Group handles everything from filing the paperwork to the installation.
High Potential Savings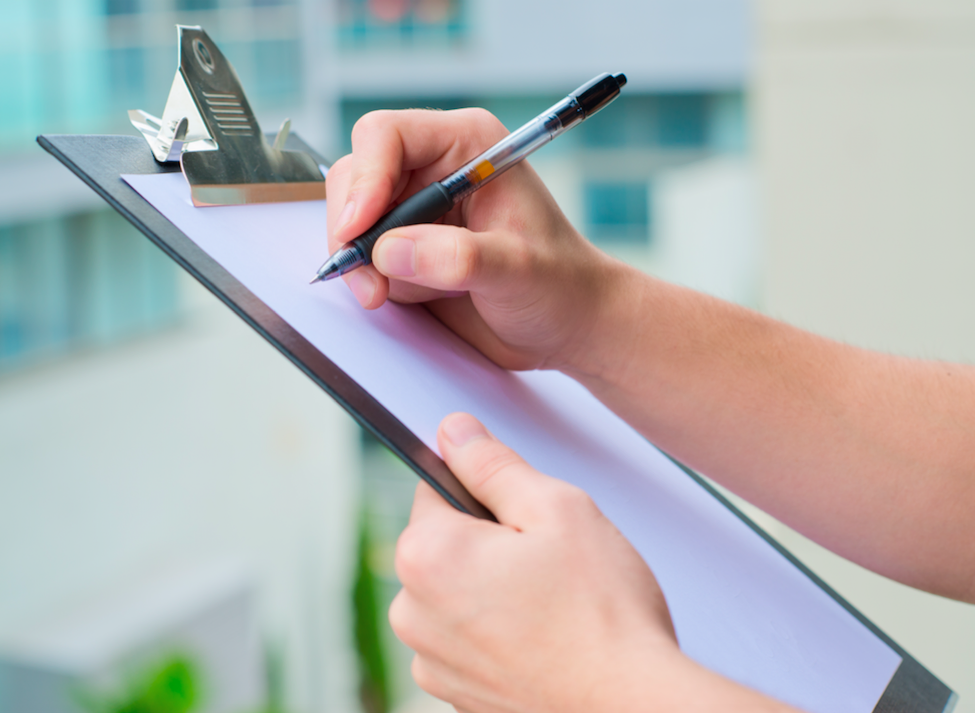 Almost every utility offers some form of rebate program. Utilities offer money to businesses to motivate them to upgrade their lighting and equipment. These lucrative offerings are worth exploring.
The money that a utility is willing to pay to offset the cost of your upgrades can be anywhere from 10% to 100% of your project cost. The offers vary depending on the season. Typically, 30 to 50% rebates are available.
RK Energy's Role in Finding Rebate Offers
Utility companies' incentives for businesses to increase their energy efficiency can also vary by the utility company, and how much it charges and sets aside for the rebates. Some offerings are temporary. Some utilities set an annual ceiling. Once they hit that ceiling, the utilities discontinue the offers until the next year.
We help businesses around the country reduce energy use and bills by finding and making use of all rebate opportunities. We track the available incentives for each of our clients and advise them whenever new programs emerge or reopen.
Call RK Energy Group…
Take advantage of the money a utility company charges and then sets aside for energy-efficiency incentives. You help pay for this. Put it to work for your business.
Learn when energy bill rebate programs emerge or become renewed by utility companies in your area.
Cut down on wasted resources.
Save money during installation and throughout the life of efficient systems.
RK Energy Group commits itself to lowering energy costs for your operations. Contact us to discuss your energy future, including the value of energy rebate programs.