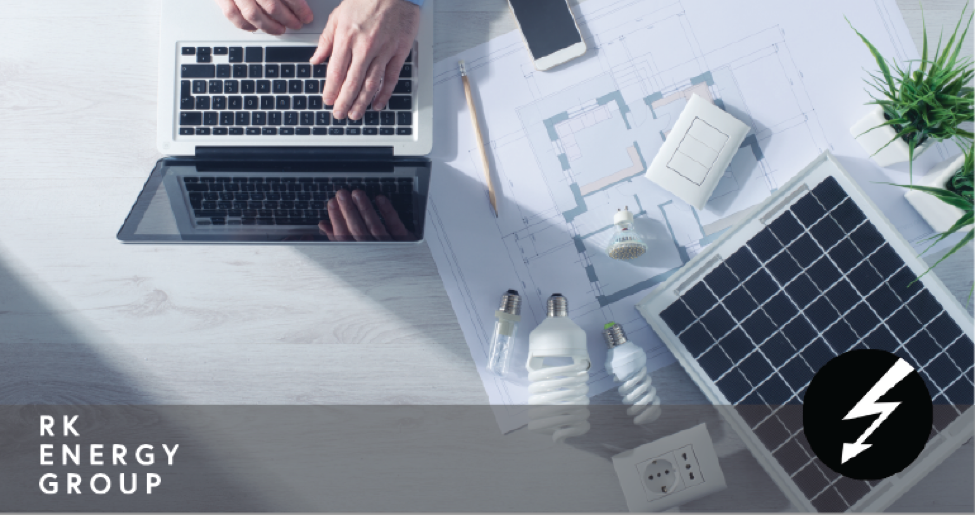 RK Energy Group helps businesses of all sizes maximize energy savings. One of our key offerings is the bi-annual energy bill review. This review discovers new rate opportunities, scours bills for erroneous charges, and supports the prompt correction of accounts.
About 7.3% of consumers' annual income goes to energy costs, says the personal finance site WalletHub, using data from the U.S. Energy Information Administration. For some businesses that percentage is much higher. Given the array of costs and benefits of today's energy choices, it can be confusing to get the best deal. Gain perspective on trimming costs from an energy analyst at RK Energy.
You might have simply been paying the bills upon receipt or placing them on auto-pay. Your energy company may be accruing undue benefits all along. Start cutting out inefficiencies, and your budget will benefit. At the same time, you might just find a more energy-efficient way to do business.
How Often Should You Review Your Energy Bills?
An important component of our service is our continual review of energy billing. In addition to our overall energy annual review, we perform a thorough review of your bills twice yearly. Thus we carry out continual checks for billing errors and remediate problems before too much time elapses.
We typically find opportunities for savings as well as errors in a bi-annual energy review. Our experience and agile use of networks gets billing errors rectified quickly, putting the interest potential back in your own accounts.
What Common Billing Mistakes Can a Bi-annual Review Uncover?
Some nonprofits are erroneously charged for sales taxes. We rectify this. Moreover, churches and other tax-exempt organizations can often cut down energy costs by obtaining a superior rate plan.
For all businesses, we compare the contract rate with current actual rates. We typically find discrepancies, and we correct them.
Your firm may receive separate bills from the energy company and the utility company. We compare them to find possible differences in usage records and usage rates. Hotspots for errors include kWh, distributed energy resource management systems (DERMS) for gas, and miscellaneous utility bill charges.
How a Bi-annual Energy Consulting Review Works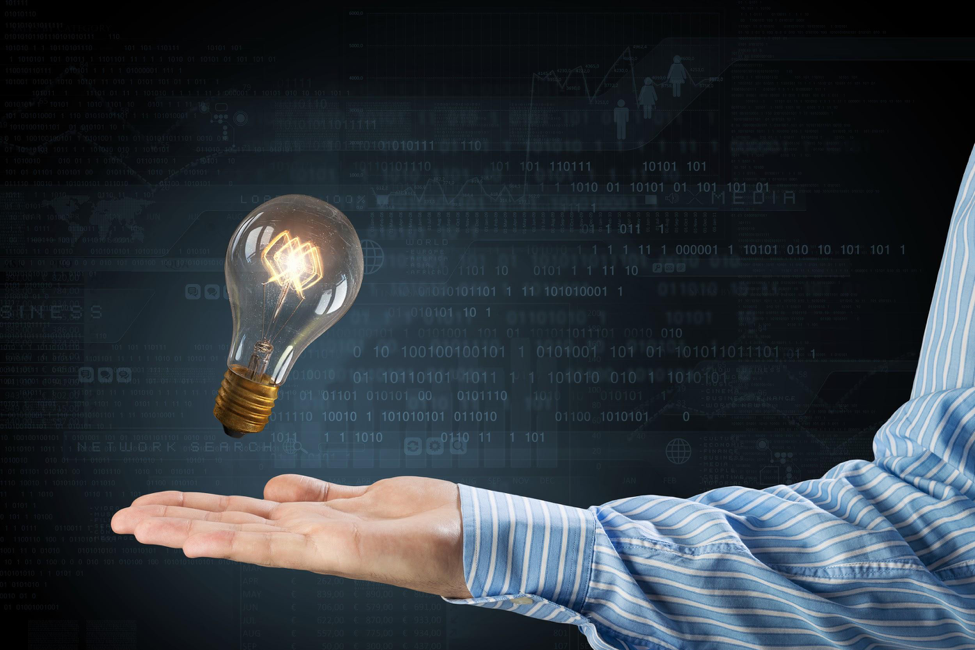 Clients email us their bills. We review and analyze them. We keep clients apprised of errors and opportunities for rate savings, and correct errors.
RK Energy Group helps businesses across the country reduce and manage energy costs by introducing them to various programs open to them, offered by local utilities. Our clients include:
Small business owners

Grocers

Hotels, restaurants, and country clubs

Parking garages

Laundromats

Manufacturers

Fitness companies

Health care providers

Retirement homes, churches, and schools
For all these businesses, RK Energy Group handles contract negotiation, bi-annual and annual review of energy bills and contracts, daily gas and electric contracts, cancellation, early termination, and energy price forecasting.
Supporting Greener and Leaner Businesses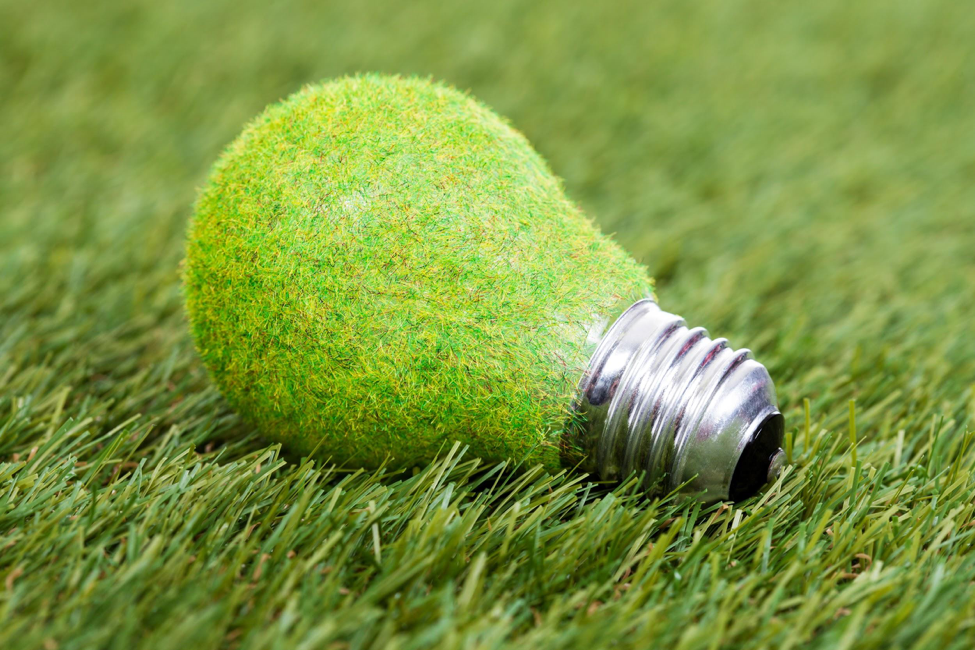 RK Energy Group is an active member of the Con Edison Market Partner Network, and a participant in the network's Commercial and Industrial Energy Efficiency Program.
We attend training and employ Con Ed's resources. Clients benefit from awareness of rebates, and simple, proven steps that will increase gas and electric efficiency.
Work with RK Energy…
And have:
A bi-annual energy review, to maximize gas and energy savings all year at profit-focused and charitable corporations alike.

A utility annual review, to be sure your business is making prudent decisions over time.

Discovery and comparisons among all local and applicable utility offerings and rate savings.

Quick error discovery and correction.

Service to obtain refunds, match businesses with appropriate energy programs, and change contracts where needed.
Contact RK Energy Group to discuss your energy consulting review, including the value of bi-annual and ongoing bill reviews.