Time spent on hold or with machine recordings is annoying, and it impacts the bottom line. That's why companies are making RK Energy their go-to provider for fast, courteous energy bill management services.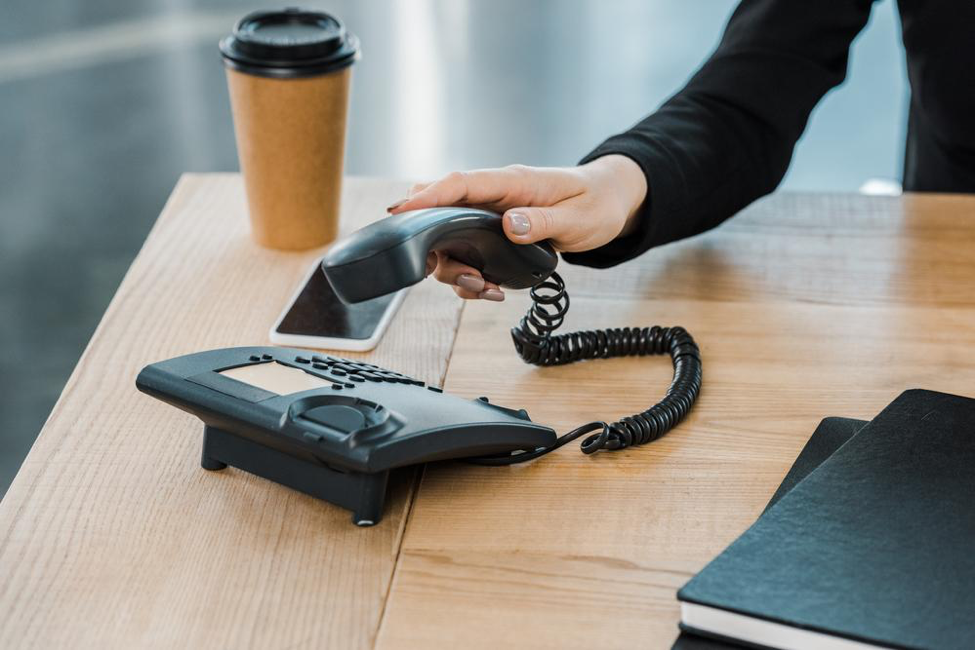 Have a problem with your energy bill? Call RK Energy Group. Our extensive network of energy company contacts enables us to get issues resolved quickly. With the exception of an electrical outage, any energy-related issue or billing query can go right to RK Energy for efficient handling.
RK Energy Group solves corporate energy issues, enabling the business to spend more time on clients and attend to its mission.
Looking to speak with a real representative? Contact RK Energy Group to review your bill today.