RK Energy prides itself on keeping your business informed on how the electricity markets are fluctuating and helping you adapt to those changes. Part of the way we do this is through Demand Response Programs. Demand Response Programs employ financial or other incentives to manage your electricity usage during times when the supply surpasses the demand, to avoid straining the electricity grid.
RK Energy offers Demand Response Programs to:
Increase consumer electricity usage awareness and lower their overall energy costs;

Reduce the load on the electricity grid during peak periods, avoiding brownouts and blackouts; and

Reward clients who engage with the program.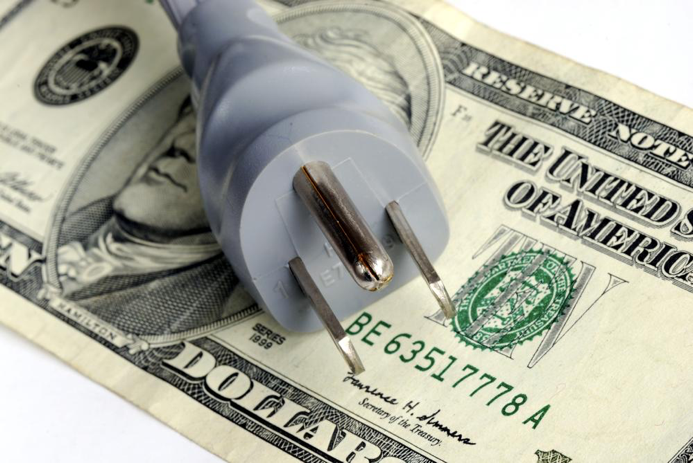 Spikes in energy demand can raise and even multiply a company's rates. With RK Energy Group's Demand Response Program, these high electricity charges are managed.
Engagement with the Demand Response Program can also greatly affect how much you pay for electricity over the course of a year. Reducing your usage during these peak times can result in a financial advantage or lower energy rates over time, helping your business lower its bottom line.
Contact RK Energy Group to learn more about our Demand Response Program.